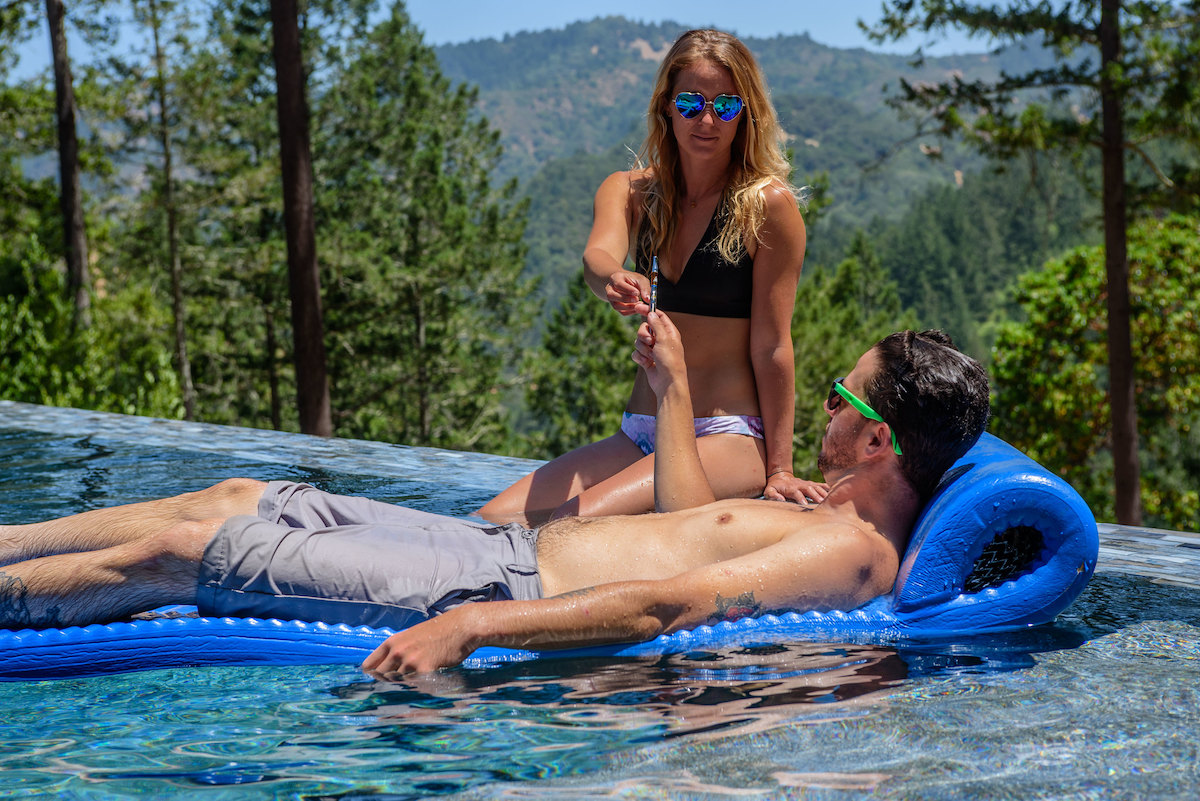 Days are getting longer, weather's getting warmer, sleeves are getting shorter, that's right, summer is right around the corner. Whatever this summer has in store for you, ABX has you covered with 19 strain-specific cartridges perfect for any adventure. But, for us, when it comes to summer adventuring, we reach for the sativas.
Don't get us wrong, we love indicas. They help us relax, melt, sleep, and chill. But an energizing sativa is just what we need to fuel our summer adventures. Here are a few of our favorite summertime sativas:
Sour Diesel
Perfect for when you need an extra energy boost, this energizing sativa boasts invigorating and uplifting cerebral effects, so make sure a Sour Diesel cartridge makes it in your fanny pack for those summer hikes, river floats, theme parks days, and outdoor workouts.
‍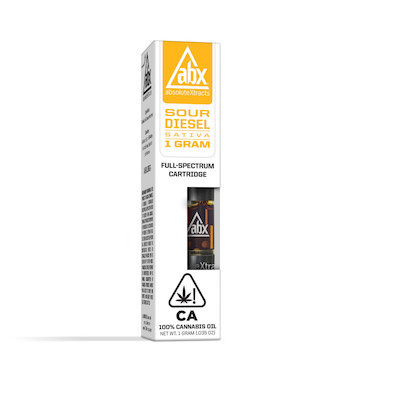 Jack Herer
The best way we can describe Jack Herer is "joyous and elevating." It's hard not to have a smile on your face after puffing on Jack, which is why we think it's perfect for spending time with good friends. Make sure you pack it along on your next pool day, beach trip, or summer concert for an uplifting and euphoric experience.
Jack is also creativity boosting, and while thinking of fun creative things you can do in the summer, planning and building a giant slip-and-slide with your friends seems like the BEST IDEA. Just be safe, please.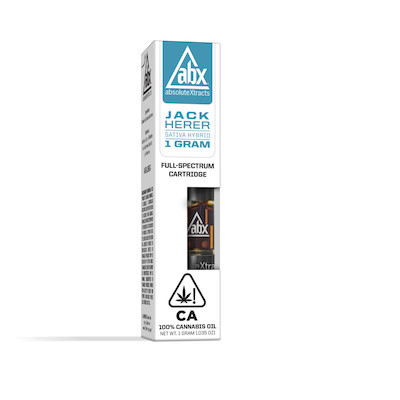 ‍Blue Dream
Feeling stressed out thinking about going to your friend's backyard bbq? Blue Dream is a popular stress-busting strain that's perfect to enjoy during the day.
Or maybe you went a little too hard at that backyard BBQ? This sativa-dominant hybrid has fast balancing and refreshing effects to help ease that nausea without knocking you out.
Wherever your adventures take you, ABX has you covered. Don't forget to tag #abxAdventure when you're on your summer escapades.