TOP-SHELF, HAND-SELECTED EXTRACTS
FARMER'S RESERVE
CONCENTRATES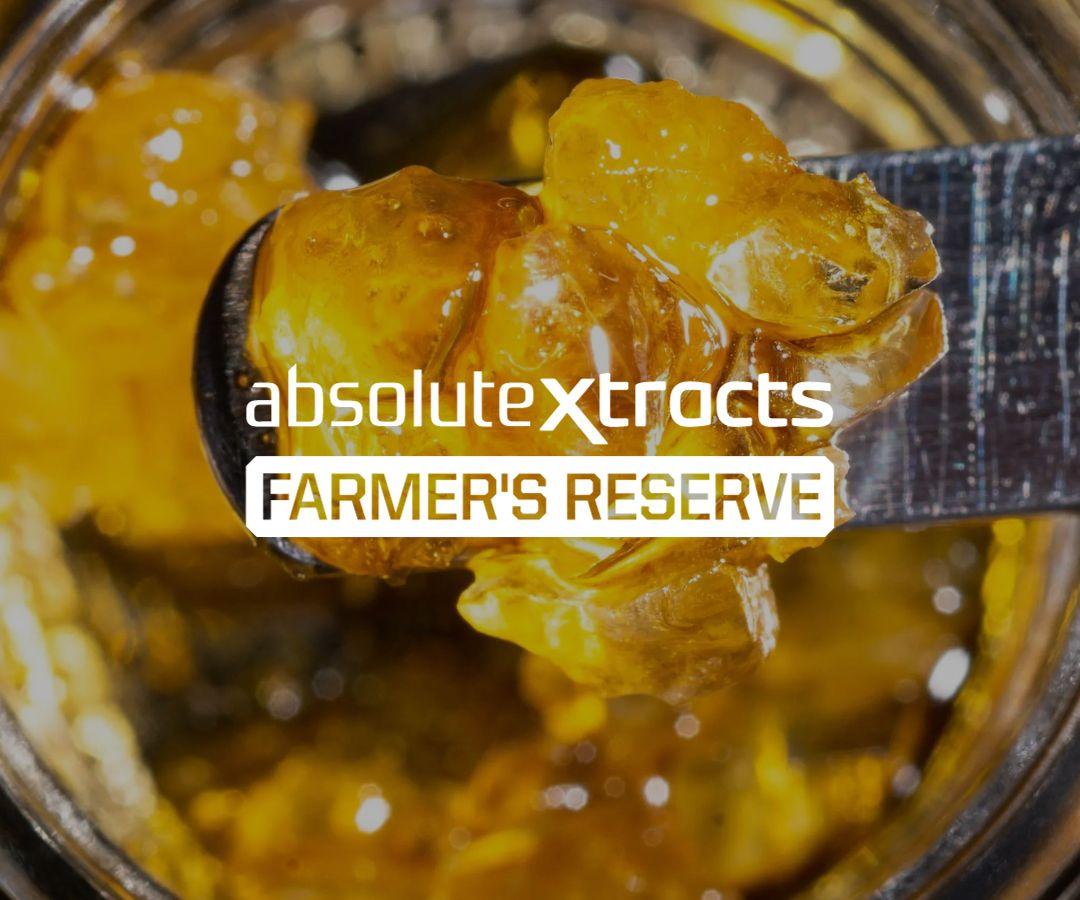 ABX Farmer's Reserve features top-shelf, first-in-class flavor, aroma, and effects. Carefully curated, whole flower, top-tier extracts.
No CRC, strain-specific flavor and effects
Whole Flower: Made from premium whole cannabis flower
Subzero Extraction: Extracted at -100 degrees
Full Spectrum, robust terpene and cannabinoid profiles
Available in sauce cartridges, sauce & diamonds, and badder.